download the free book and develop your perfect intro today.
We respect your privacy. Unsubscribe at any time.
SO, What do you do?
We get asked this question all the time. We introduce ourselves hundreds of times every year. Yet most of us do it very poorly. After an embarrassing self-introduction to one of his heroes, Clay Hebert vowed to improve how he introduces himself.
In this free book, you'll learn Clay's simple six-words-or-less framework to develop a confident way to introduce yourself or your business and start every relationship off on the right foot.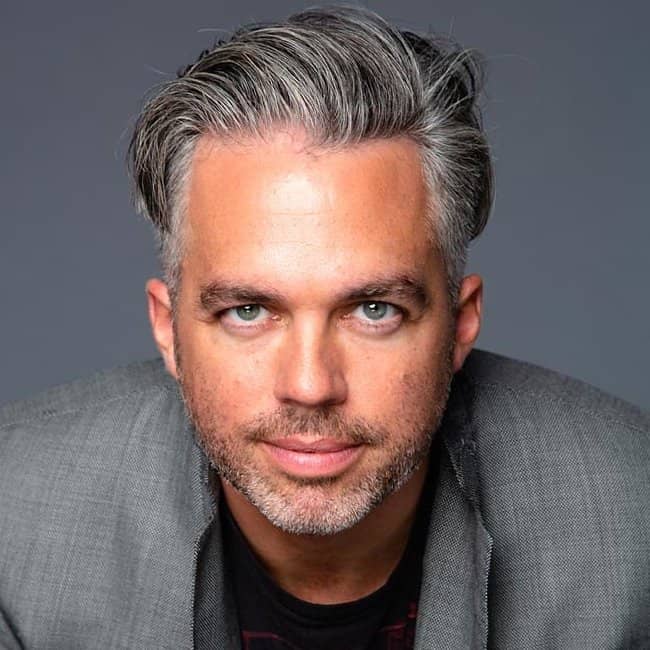 CLAY HEBERT
Creator of The Perfect Intro